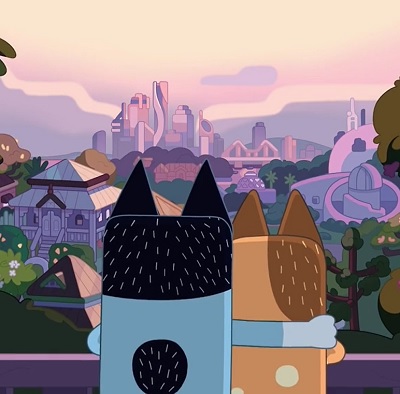 We've darkened many a dodgy backpackers' doorway, but those days were before our little darlings - lucky the Heelers' realistic re-eneactments can refresh our recollections! 
We debate the benefits of guide books, our abilities at haggling, and whether every couple on the road face the same relationship dynamics as Bandit and Chilli... or just us?! 
Also, will our kids ever appreciate our travel tales from days of yore? Or should we just bundle them up and create new ones? Suddenly home (and/or our Sunny Coast holiday) has never felt more comfortable - to quote a wise Blue Heeler, this place is alright!
++
Gotta Be Done is ex-journos and Melbourne mums Kate McMahon and Mary Bolling, as we deep-dive on every Bluey episode, with plenty of detours into mama life, childhood memories, and everything else we're bingeing, too!
Follow us on Insta at @blueypod @marytbolling @katejmcmahon or on Twitter at @blueypodcast - and use #blueypod to join in.