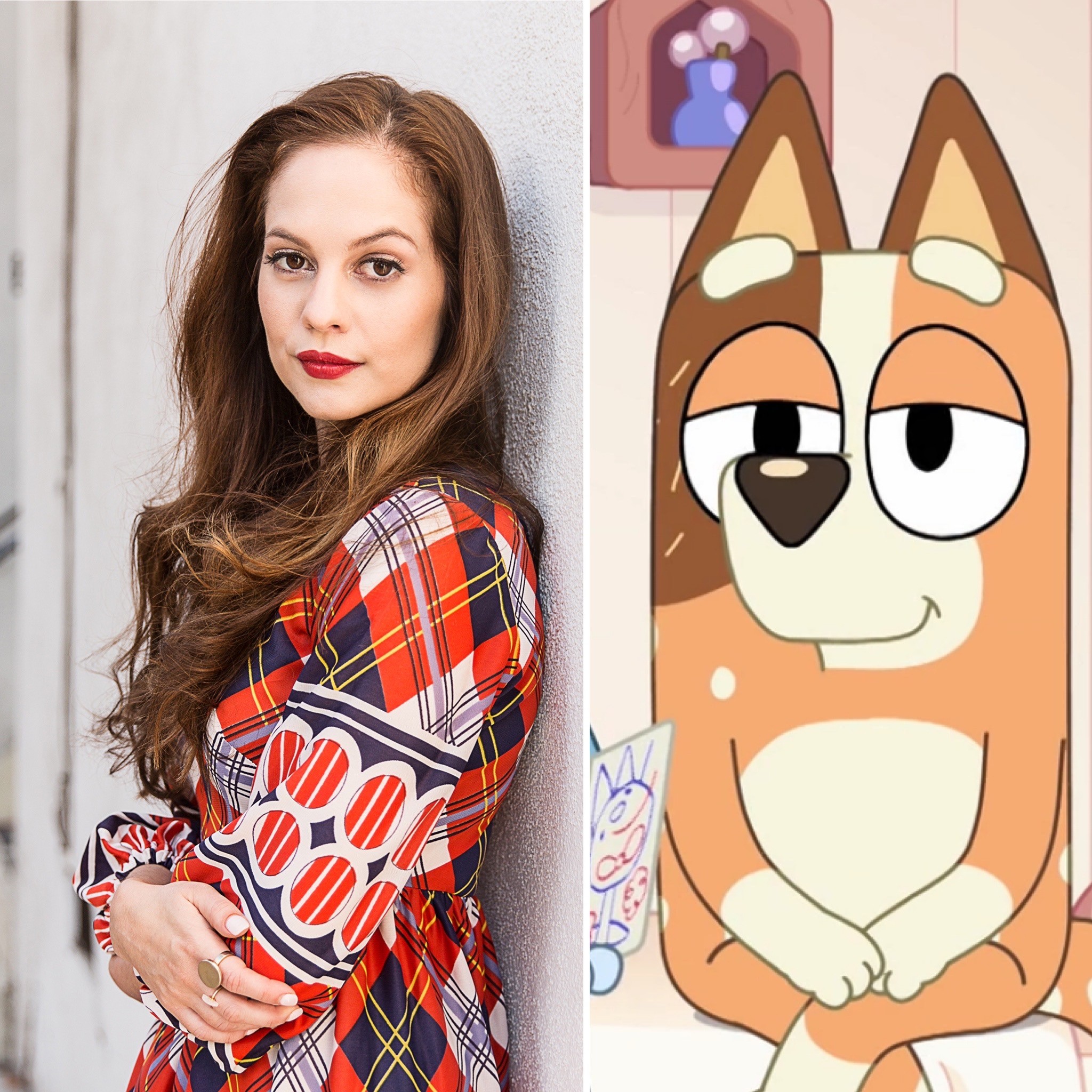 New Bluey episodes always mean one thing - that supermama Chilli is finding new ways to win our hearts. 
So what better time to chat to the lady who brings her to life, amazing Aussie actor Melanie Zanetti! 
Melanie tells Kate and Mary the serendipitous story behind getting cast as Chilli, shares her close-to-home inspiration for the character, and lets us in on some of her favourite moments since Bluey's taken over the world! 
++
Gotta Be Done is ex-journos and Melbourne mums Kate McMahon and Mary Bolling, as we deep-dive every Bluey episode, with plenty of detours into mama life, childhood memories, and everything else we're bingeing, too!
Follow us on Insta at @blueypod @marytbolling @katejmcmahon, Twitter at @blueypodcast, or Facebook at @blueypod.