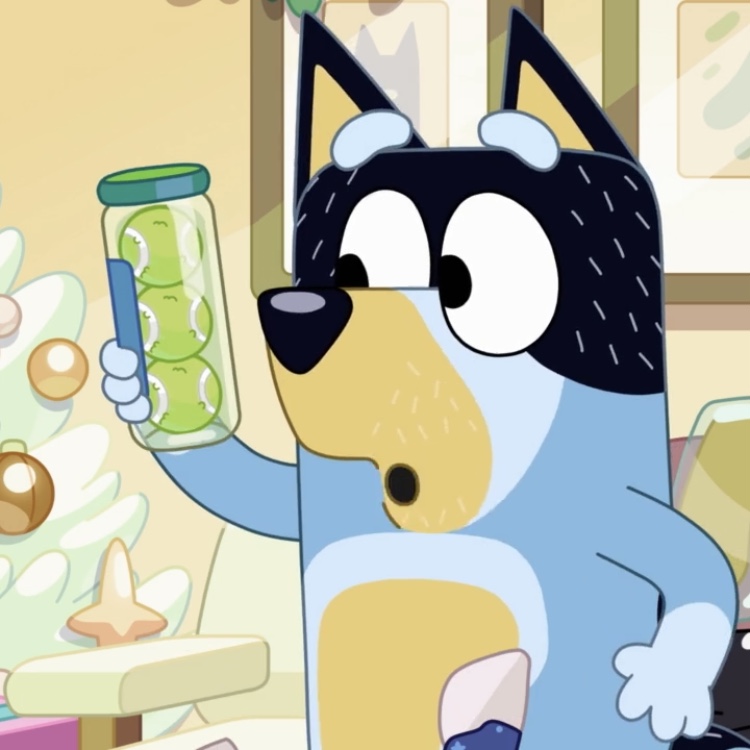 WE MADE IT TO CHRISTMAS! Or at least to Christmas Swim, which definitely meets the 2020 near-enough-is-good-enough standard for Mary and Kate. 
And it's our second Heeler Christmas - is that too early to be demanding invites to weddings? (Looking at you, Rad and Frisky!) Plus we bear gifts: the true meaning of Bartleby, and the (world exclusive) solved mystery of the missing Bluey season two episode!  
Now excuse us, we've got to follow a star that guides us to Thy Perfect Light/ proper gravy. (Happy Christmas to all the Gotta Be Done family, and may all your catches be classic!)
++
Gotta Be Done is ex-journos and Melbourne mums Kate McMahon and Mary Bolling, as we deep-dive every Bluey episode, with plenty of detours into mama life, childhood memories, and everything else we're bingeing, too!
Follow us on Insta at @blueypod @marytbolling @katejmcmahon, Twitter at @blueypodcast, or Facebook at @blueypod.