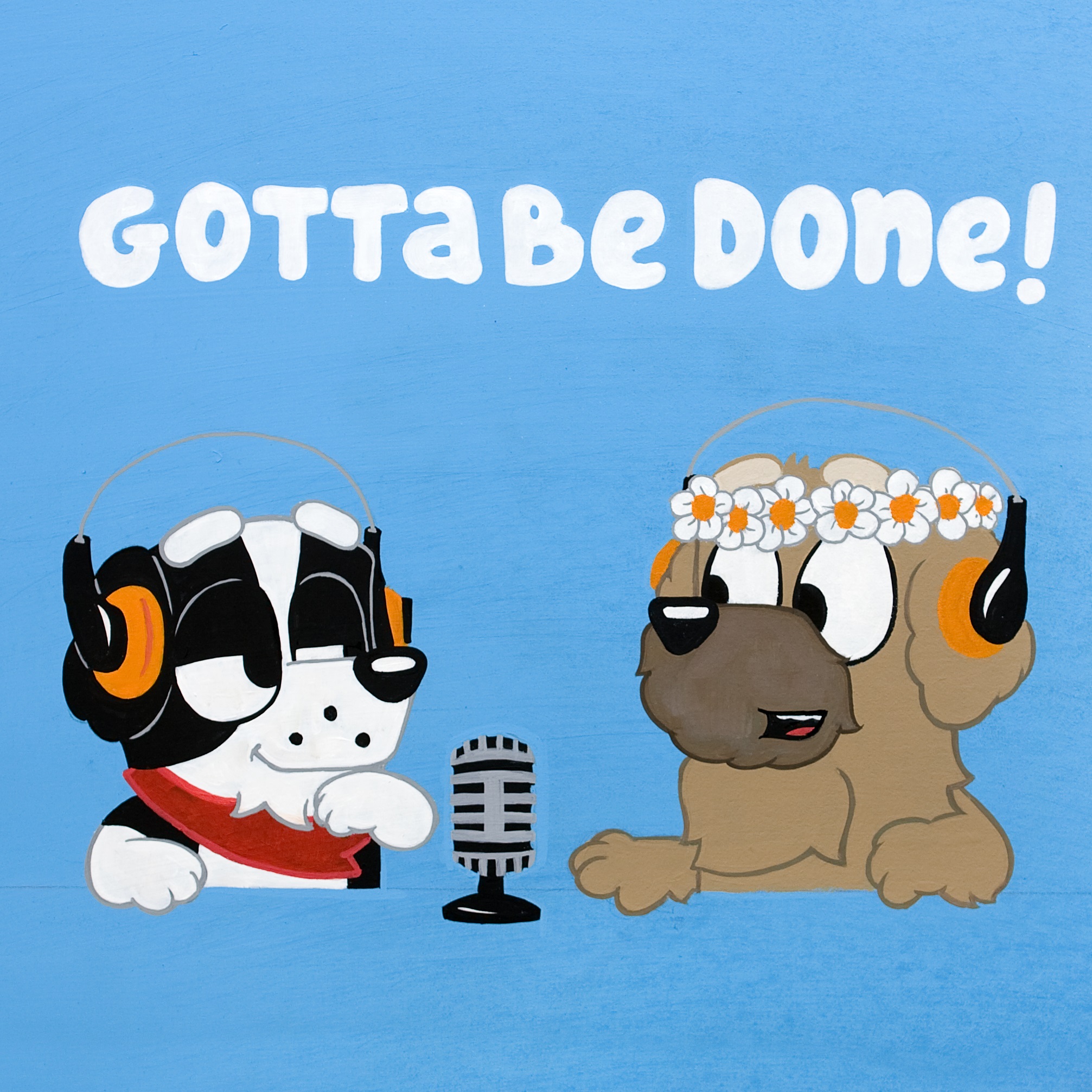 So, Mary went to Brisbane. You might not be as excited about that as she was, but luckily Bluey's Brisbane duo Lou and Justin were just as excited! 
And while this crossover is not quite a Bluey tour of Brisbane - as Lou points out, not many Bluey episodes happen at night! - it's a comprehensive tour of three Bluey-obsessed heads, via plenty of places in Brisbane that everyone should want to go! Oh, actually on location under the Story Bridge on the banks of the Brisbane River! 
(We love Justin and Lou, and they've got a great back catalogue of fun eps focused on different Brisbane suburbs, plus interviews with Joe Brumm, Joff Bush, Dave McCormack, Dan Brumm and more. So dive in and binge the Bluey love - and don't forget to follow Bluey's Brisbane on Facebook and Insta too!) 
++
Gotta Be Done is ex-journos and Melbourne mums Kate McMahon and Mary Bolling, as we deep-dive every Bluey episode, with plenty of detours into mama life, childhood memories, and everything else we're bingeing, too!
Follow us on Insta at @blueypod @marytbolling @katejmcmahon or on Twitter at @blueypodcast - and use #blueypod to join in.