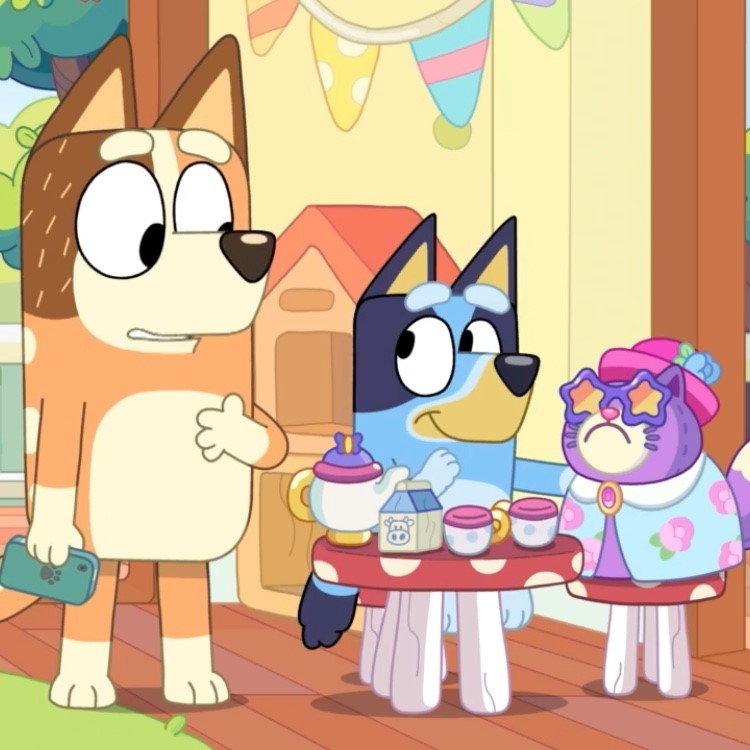 Parents are used to having plenty of purpose, but Gotta Be Done wonders about the bored side-effects of the busy. 
Also, Driving takes Kate and Mary to wild workplaces where staplers are tied down, bangers in the Blueyverse and beyond (like Lollipop Lollipop in Dance Mode Bluey!), and the cats that pee/ scratch/ are the embodiment of evil in a dogs' world. 
Oh, and spoiler alert - it's gonna take more than five minutes! 
++
Gotta Be Done is ex-journos and Melbourne mums Kate McMahon and Mary Bolling, as we deep-dive every Bluey episode, with plenty of detours into mama life, childhood memories, and everything else we're bingeing, too!
Follow us on Insta at @blueypod @marytbolling @katejmcmahon or on Twitter at @blueypodcast - and use #blueypod to join in.