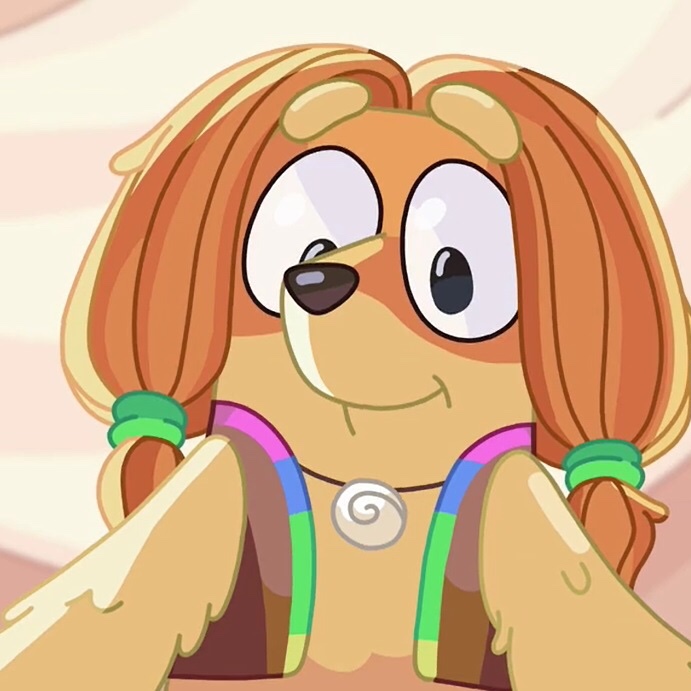 The lessons continue as we're back at Calypso's school for Early Baby - a chance to relive our own more marathon-like labour ward experiences (wish we'd gone to Dr Bluey!), and revel in the fact that even Steiner school kids fight sometimes (phew!)
Also, is #bravery trending right now? Mary's seeing it on tshirts everywhere, but wants it distributed equally between the boys and the girls - just like this episode does! (Also, a bonus DIY for guerrilla parenting for equality a la Clementine Ford.) And what does Brene Brown have to do with it? Kate can make it all fit together!
Then, how exactly do you get kids to listen long enough to understand different viewpoints? And can storytelling help? (Although Mary wants to hear the sausage dog/dragon's point of view - like this Sesame Street clip that extends to dragon feelings!) 
Finally, we can't work out from re-watching the episode if Indi's "for real life" early baby is her little sister or her little niece - so if Joe Brumm could clarify that in his next public letter, much appreciated!
++
Gotta Be Done is ex-journos and Melbourne mums Kate McMahon and Mary Bolling, as we deep-dive on every Bluey episode, with plenty of detours into mama life, childhood memories, and everything else we're bingeing, too!
Follow us on Insta at @blueypod @marytbolling @katejmcmahon or on Twitter at @blueypodcast - and use #blueypod to join in.