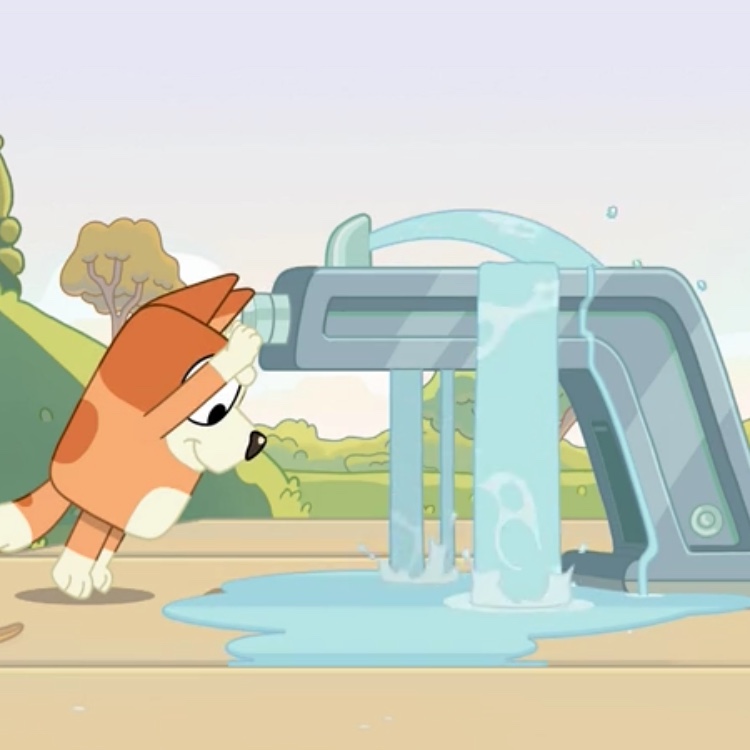 It's THE favourite episode for both of us, and Bike presents our ultimate podcasting challenge - can we make it through without a flood of tears??
We worship Bluey musical genius Joff Bush (and Beethoven also gets a mention), aspire to Bandit's hands-off approach to persistence, and wonder how our determination (or lack thereof) in childhood shaped our adult lives.  
It's a free-wheeling episode through big Mary's church, little Kate's next-door paddock, and across a series of bitumen surfaces good for learner cyclists - come along for the ride!  
++
Gotta Be Done is ex-journos and Melbourne mums Kate McMahon and Mary Bolling, as we deep-dive on every Bluey episode, with plenty of detours into mama life, childhood memories, and everything else we're bingeing, too!
Follow us on Insta at @blueypod @marytbolling @katejmcmahon or on Twitter at @blueypodcast - and use #blueypod to join in.