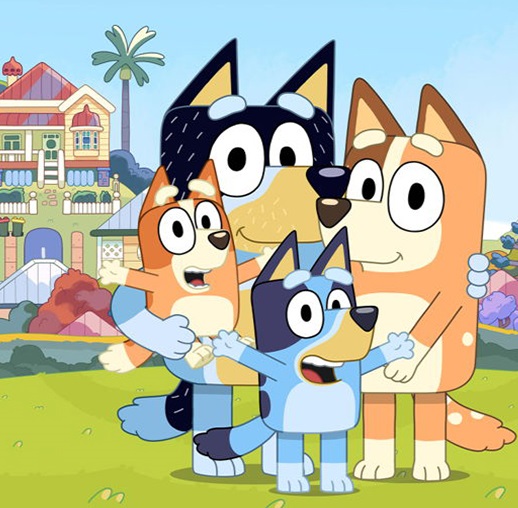 One dedicated listener has done it, but can we?? And more importantly, will you?!
A quick Gotta Be Done ramble inspired by super-fan Nathan, and his effort to rank his favourite Bluey episodes - ALL 51 OF THEM. 
And now, we have a helpful Surveymonkey to help you! So, be like Nathan (thank you Nathan!) and RANK YOUR FAVOURITES HERE! (Or at least a top ten - we'll be back with the results eventually!)
++
Gotta Be Done is ex-journos and Melbourne mums Kate McMahon and Mary Bolling, as we deep-dive on every Bluey episode, with plenty of detours into mama life, childhood memories, and everything else we're bingeing, too!
Follow us on Insta at @blueypod @marytbolling @katejmcmahon or on Twitter at @blueypodcast - and use #blueypod to join in.