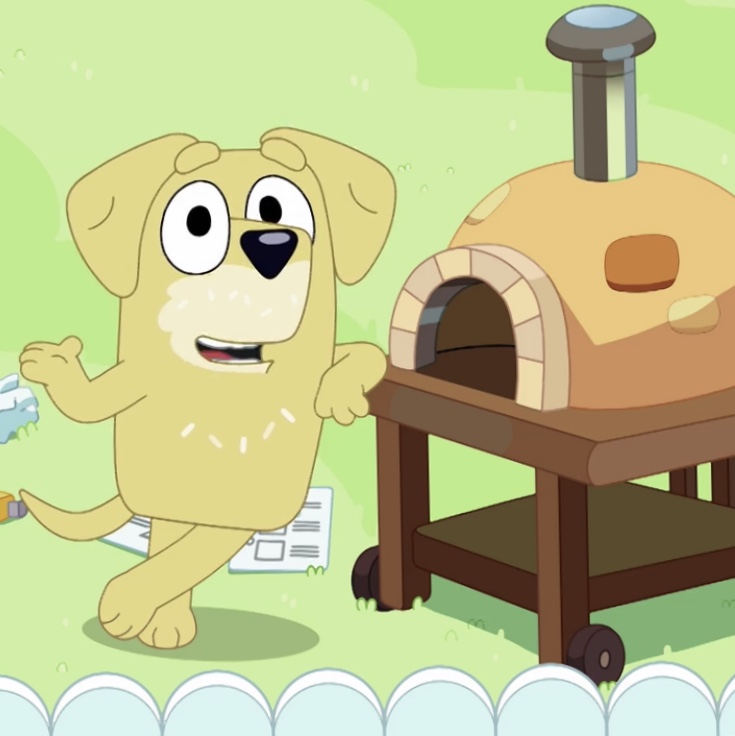 We're getting in quick while its still open - Gotta Be Done goes to Hammerbarn/Bunnings!
Back on Skype amidst the self-isolating and social distancing, Mary is taking topical life lessons from this Bluey instructional, while Kate's belting out the Hallelujah Chorus (and not just because Lucky's Dad is back!)   
Plus, our new segment "We Know that Now" takes up half the episode as we make amends for all our big misses in Dance Mode. (Let us know what we've stuffed up with Hammerbarn!)
++
Gotta Be Done is ex-journos and Melbourne mums Kate McMahon and Mary Bolling, as we deep-dive on every Bluey episode, with plenty of detours into mama life, childhood memories, and everything else we're bingeing, too!
Follow us on Insta at @blueypod @marytbolling @katejmcmahon or on Twitter at @blueypodcast - and use #blueypod to join in.