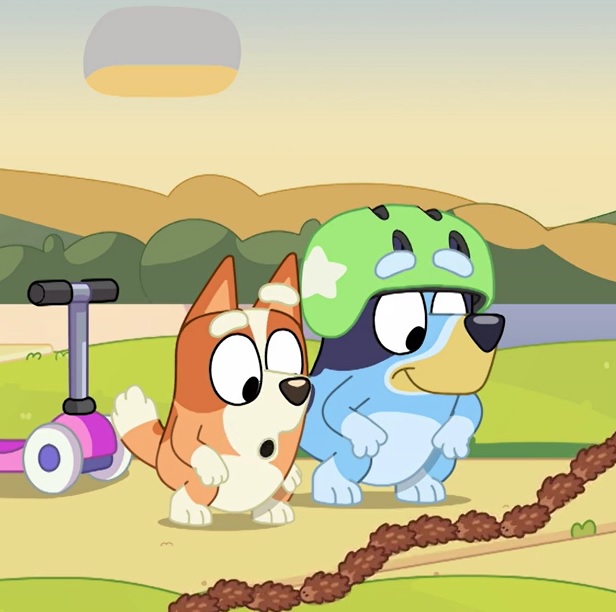 It's the journey of a thousand shiny distractions, but is Piggyback the quintessential road trip movie episode, or have we just been trapped in lockdown for too long?
From Kate's new scooter, to Bluey's ongoing exploration of second-tier Australian wildlife, and even a rare sighting of Ludo Studio art director Costa, it's a wild ride.  
Plus, a how-to for tackling too-big problems that's definitely coming in handy right now - though honestly, we'd prefer a piggyback! 
++
Gotta Be Done is ex-journos and Melbourne mums Kate McMahon and Mary Bolling, as we deep-dive every Bluey episode, with plenty of detours into mama life, childhood memories, and everything else we're bingeing, too!
Follow us on Insta at @blueypod @marytbolling @katejmcmahon, Twitter at @blueypodcast, or Facebook at @blueypod.