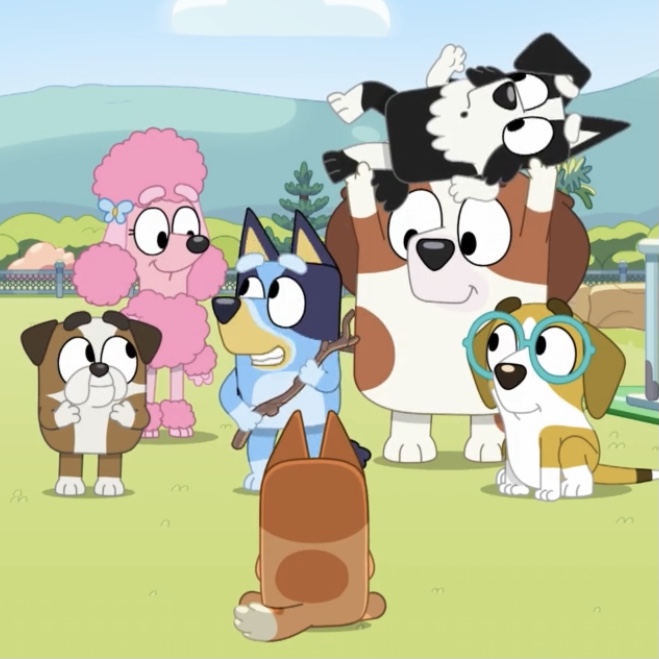 Has anyone else noticed a lot of democracy around lately? What better time to break bread and talk Circus! 
This Bluey episode premiered on Queensland Election day, but Mary and Kate are finding more to talk about across the Pacific as they compare these playground politics with the real thing. And how do explain elections to little kids - when they only talk in goodies and baddies?
Plus, Kate wonders whether perfect politician Bluey has been reading How to Win Friends and Influence People? And when she is Prime Minister, any chance of a friendly state visit to Canada. Bonjour, Jean Luc!  
++
Gotta Be Done is ex-journos and Melbourne mums Kate McMahon and Mary Bolling, as we deep-dive every Bluey episode, with plenty of detours into mama life, childhood memories, and everything else we're bingeing, too!
Follow us on Insta at @blueypod @marytbolling @katejmcmahon, Twitter at @blueypodcast, or Facebook at @blueypod.