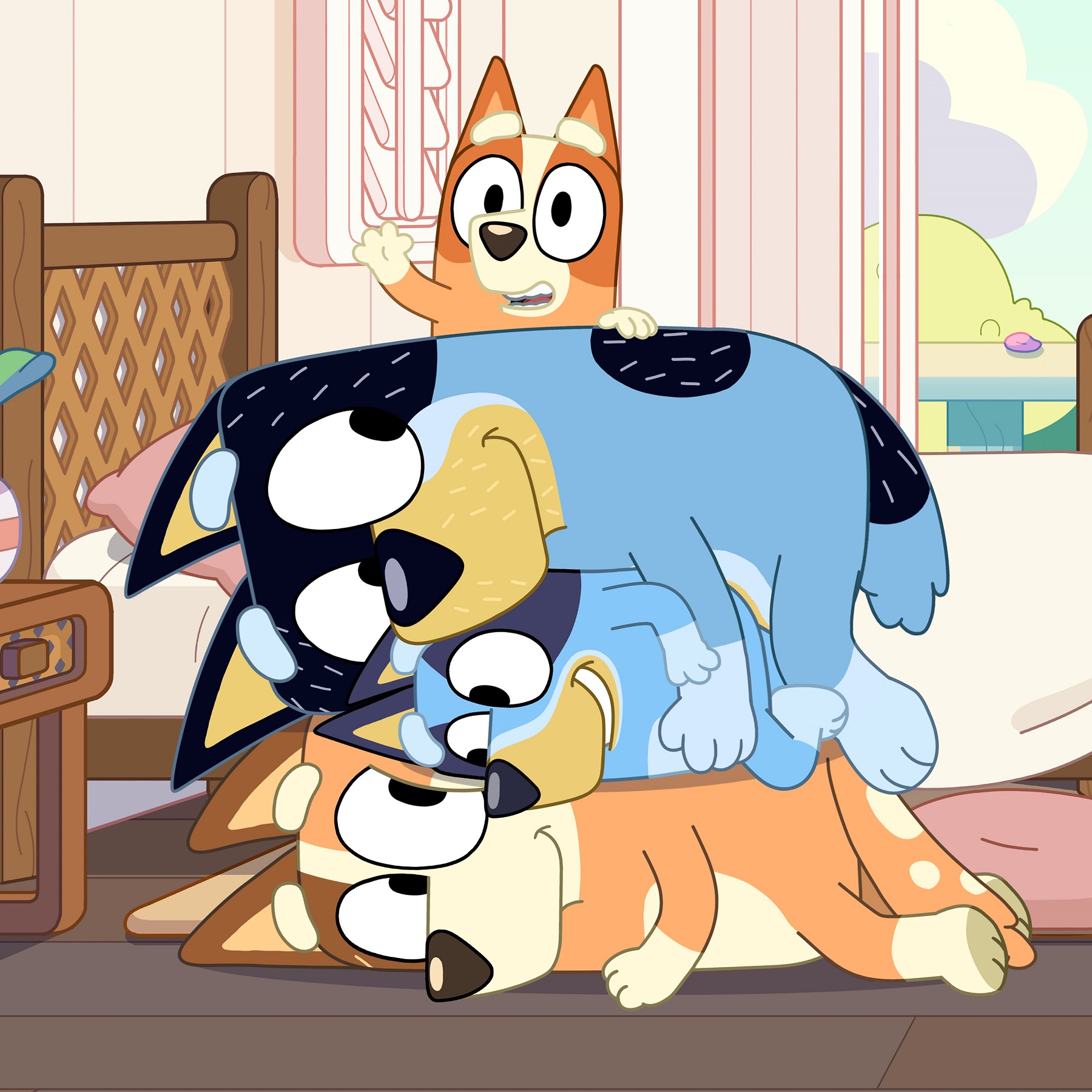 So Mary and Kate are all for staying in bed longer in the mornings, but not sure the Heelers' hijinks quite capture the restful vibe we're after?
Dunny has us wondering which of the Queen's high standards we'd meet, vocabulary-based or otherwise. (Hint, not many!) 
Plus, how many versions of Ten in the Bed/ Heads, Shoulders, Knees and Toes/ Jingle Bells, Batman Smells are the right number of versions?!  
Squish-squash!
++
Gotta Be Done is ex-journos and Melbourne mums Kate McMahon and Mary Bolling, as we deep-dive on every Bluey episode, with plenty of detours into mama life, childhood memories, and everything else we're bingeing, too!
Follow us on Insta at @blueypod @marytbolling @katejmcmahon or on Twitter at @blueypodcast - and use #blueypod to join in.