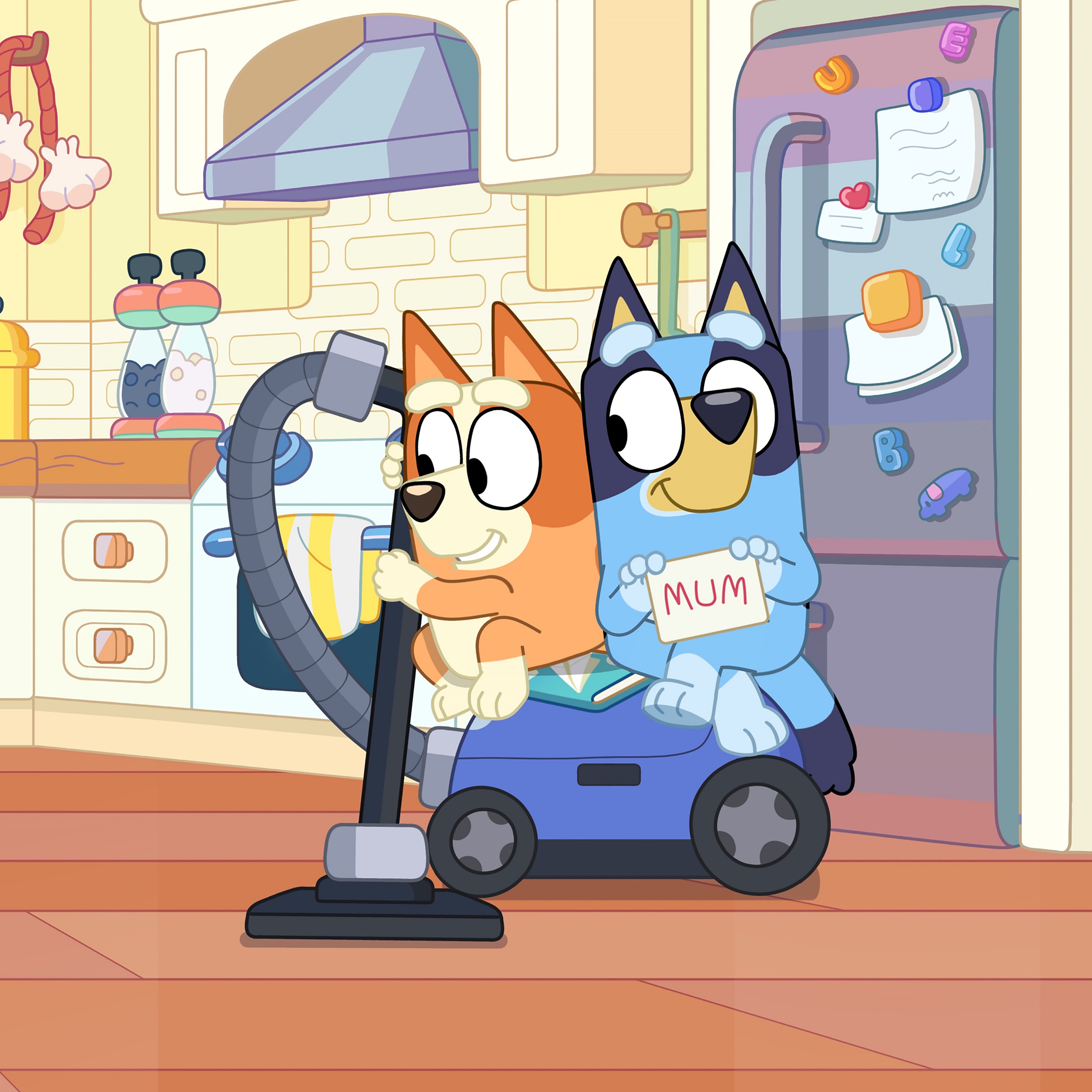 From toys on the floor to vacuums that still have wheels and implausibly wide skirting boards, there's a lot that's very convenient about Postman (and if you want convenience, why wouldn't you just shorten it to Postie?!)
Bluey's making Kate and her "fake arguments" feel seen, and same for Mary with her ground is lava obsession. Also, Mary grew up with lava floors while Kate grew up with crocodile ones - is it the same game, or oceans apart? And where does A*Mazing fit in?
Plus, we bust open the secret of making kids music that reaches millions - it's as easy as pop goes the weasel. (We're onto you, The Kiboomers!)
++
Gotta Be Done is ex-journos and Melbourne mums Kate McMahon and Mary Bolling, as we deep-dive every Bluey episode, with plenty of detours into mama life, childhood memories, and everything else we're bingeing, too!
Follow us on Insta at @blueypod @marytbolling @katejmcmahon, Twitter at @blueypodcast, or Facebook at @blueypod.