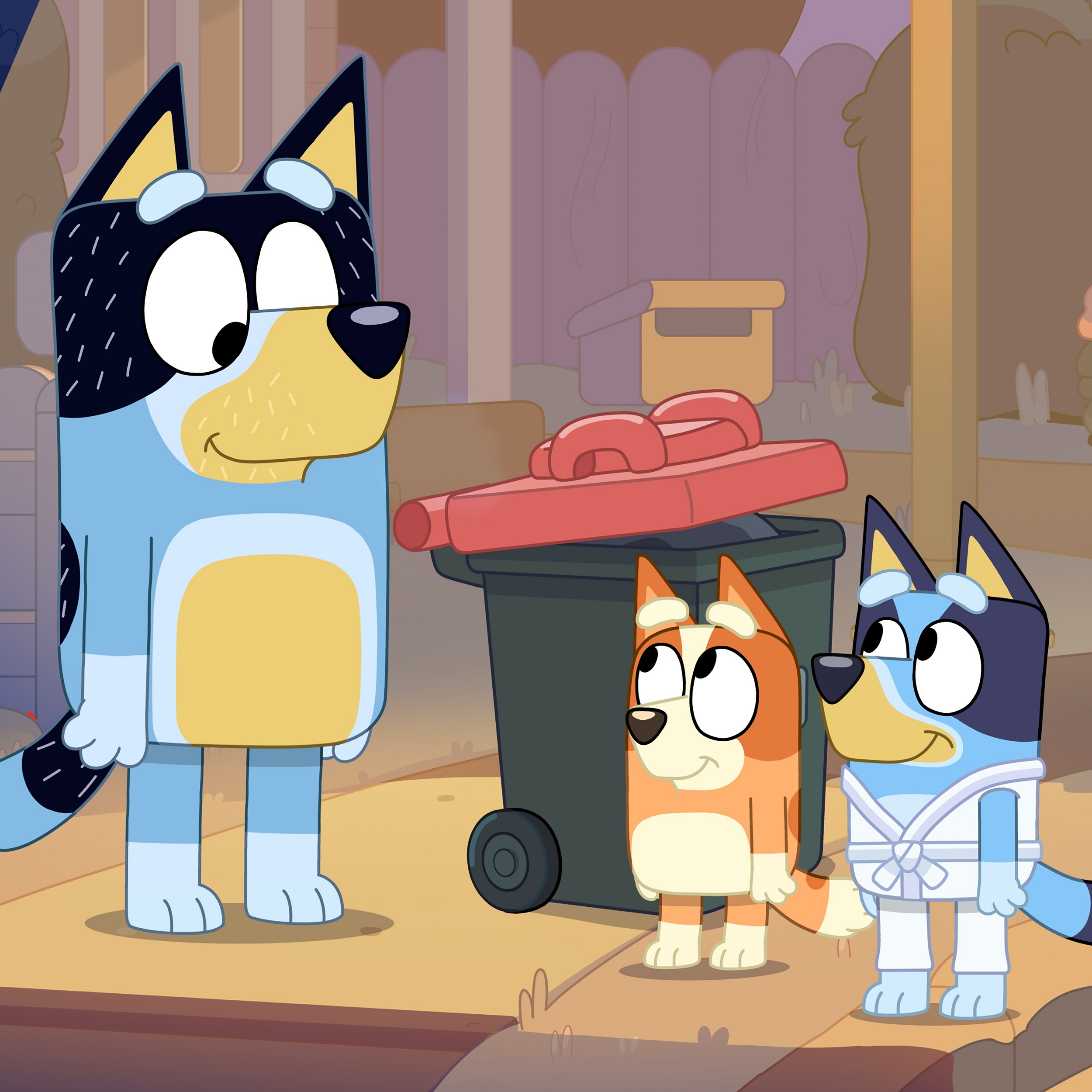 We remembered Bin Night! After going missing last week, Gotta Be Done is ready to re-establish our life rituals... if we can work out what they are?! 
With amazing chart-based input from listener Derek, Mary and Kate pick apart every pattern of life happening in this perfect little episode, with detours via kindy pick-up, rubbishy avian species, and so much more. 
No wonder we can never remember bin night!
++
Gotta Be Done is ex-journos and Melbourne mums Kate McMahon and Mary Bolling, as we deep-dive every Bluey episode, with plenty of detours into mama life, childhood memories, and everything else we're bingeing, too!
Follow us on Insta at @blueypod @marytbolling @katejmcmahon, Twitter at @blueypodcast, or Facebook at @blueypod.