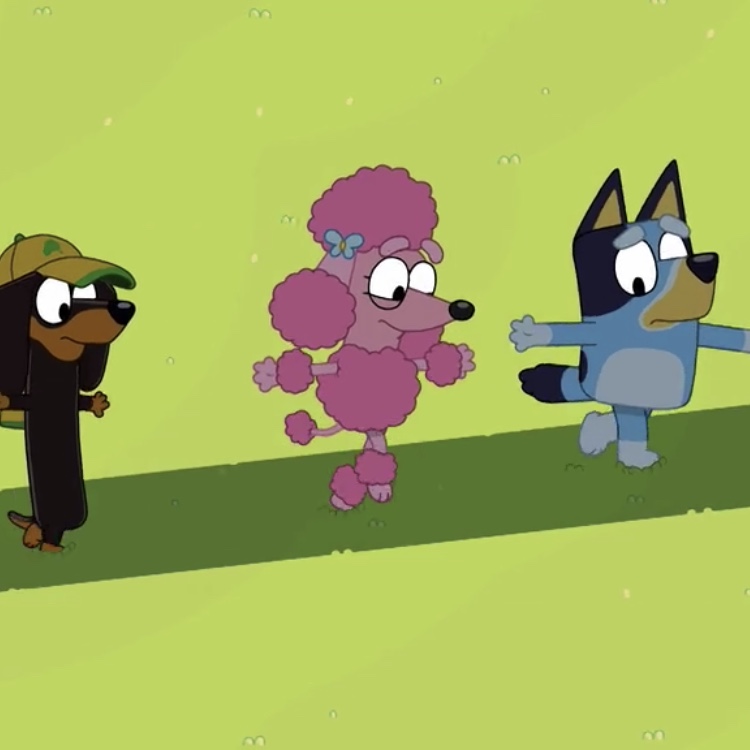 Remember the days in the old school yard, we used to talk about crocs a lot. Well, that's how we recall it, as we get misty-eyed about primary school games in this Shadowlands recap. But does everyone have the same fond memories?
Bluey vs Coco gets Kate thinking about Gretchen Rubin's Four Tendencies (Upholders, Questioners, Obligers and Rebels, obvs - take the quiz!) But Mary has no time for categorising humans (or books about the topic, apparently!) The bigger question though - is Bluey all about rule-following, or rule-breaking?
Plus Lydian Mode delivers a magical musical interlude, mystery origins of What's the Time Mr/Mrs Wolf, gaslighting your children (well, Mary's child) and school hat fashion statements - and we're double-parking cupcakes on the sprint to finish S1!    
++
Gotta Be Done is ex-journos and Melbourne mums Kate McMahon and Mary Bolling, as we deep-dive on every Bluey episode, with plenty of detours into mama life, childhood memories, and everything else we're bingeing, too!
Follow us on Insta at @blueypod @marytbolling @katejmcmahon or on Twitter at @blueypodcast - and use #blueypod to join in.